In the beginning of June the exhibition
The Last Match
traveled to Poland to the amazing
Ligatura Comics Festival
. The exhibition included works from 273 artists from 51 countries, including contributions from Polish artists
Janek Koza (PL)
,
Agata Nawrot (PL)
,
Agnieszka Piksa (PL)
,
Anna Maria Łuczak (PL)
and
Patryk Mogilnicki
. The exhibition opening in the cozy Malingrad gallery was very successful with lots of visitors and was also attended by lots of participating international exhibition contributors such as
Jeroen Funke (NL)
,
Aleksandar Zograf (SRB)
,
Tom Gauld (UK)
,
Léo Quiévreux (F)
,
Lucie Lomová (CZ)
,
David Böhm (CZ)
,
Juanita (DE)
and
Markus Huber (DE)
and of course our very own Latvian crew
Oskars Pavlovskis
,
Martins Zutis
and Ingrida Picukane.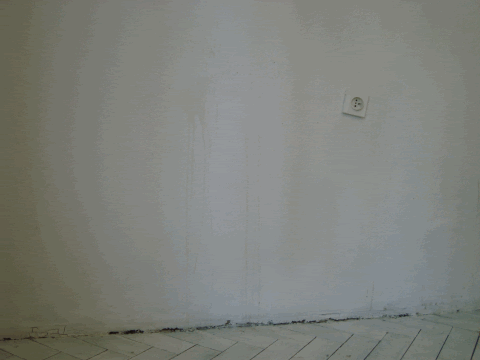 Thanks a lot to Agata and Marek for helping setting up, we never were so fast and managed it in only two and a half hours this time. Special thanks also go to the great organizers of the festival: Michal and Anna!