Finally Rūta Briede reveals her secret technique of how she creates comics. First, we shortly introduce her and then you can read what she has to say about her contribution for the upcoming š! #10 "sea stories".
Rūta Briede
has an MA in stage design from the Art Academy of Latvia. Together with her husband she works as a designer for Rabit!! and creates the most beautiful notebooks. Besides kuš! and š! her comics have appeared in the anthologies Crachoir, FinEst, Naturegraffix and exhibited in "L'Europe se dessine" at the Angouleme comics festival.
Now we let her do the explaining:
I can't work without two things - a "free" table and my pencil case filled with my drawing tools. For sketching I use black thin-lined pen + Muji classic 6 color pen.
Usually I make a lot of sketches in my notebook - but I never sketch a story. It's more like some cool visual things what I have seen on the street and "some day" would like to draw comics out of it.
If there is a theme for comics I should draw, the first thing for me is to draw one strong image on what I will base my story.

Then I drink coffee with lot of milk and try to place the story down by writing, because it bothers me that I am drawing slower than thinking. So by writing the difference is not so huge.
I draw the whole story exactly how it will be on a small piece of paper.

Now The Box comes. The Box is a self invented, environmentally friendly machine. I put my rough sketch in it…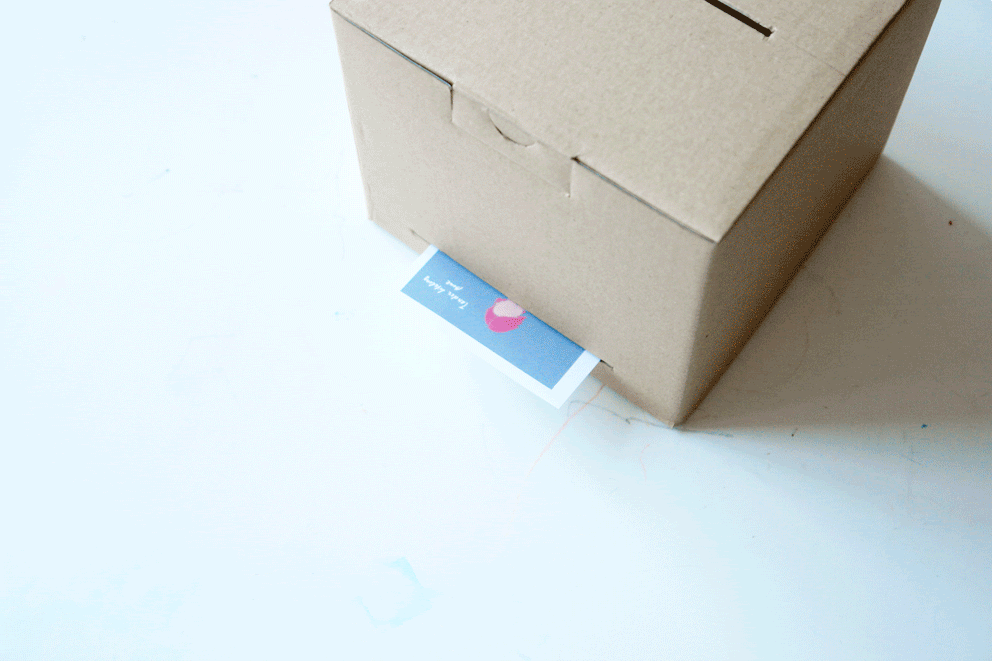 ...it takes quite long for The Box to process, but approximately after 4 days it prints out the comics.
Paldies liels Rūta for this revealing insight and take good care of your box, probably you should get it patented some time... The contribution by Rūta will be published soon in š! #10, which you can already pre-order here.